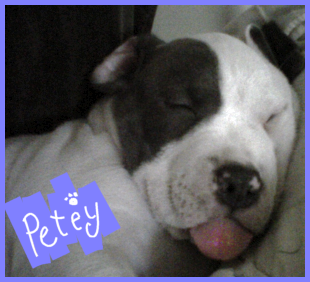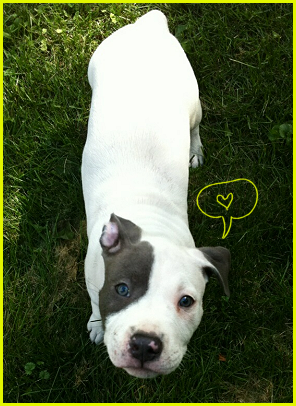 Plumeria in her MH tennis team uniform, genius work by Hannah Lector, love it! <3
the above work of art is by the terrorific Miss Carla Michelle! lovely ghoul!

Thank you Draculacey, for drawing the beautiful picture above of Plumeria! you did a wonderful job!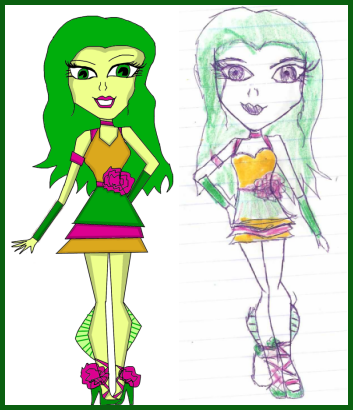 the above artwork was done by Mz. Electra Proton and I absolutely adore these little masterpieces <3 Thank you!