WELCOME TO SWEATER TOWN
THERE IS NO ESCAPE FROM HERE
I REPEAT. THERE IS NO ESCAPE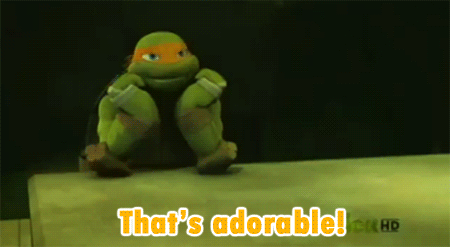 *whispers* You'll never be as fabulous as the Bad Touch Trio
Want to PC me? 
Did you say I'm cute?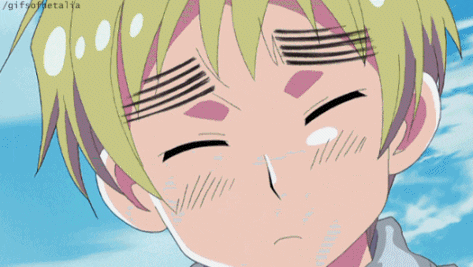 And this is my husband, Antonio (Spain), and the king of Sweater Town
When I get out of school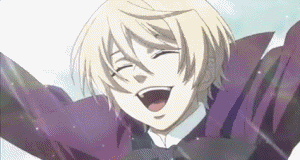 Me whenever some one mentions one of my OTPs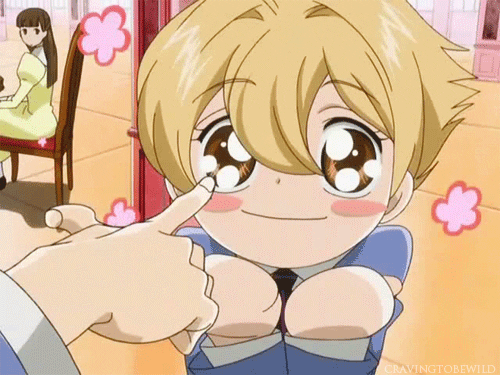 Don't like me? Well,
DANCE PARTY TIME
When I see someone really attractive
Well uhm... That's it. I guess. 
And for the last time...
THERE IS NO ESCAPE FROM SWEATER TOWN