Hello and welcome to my page!
Here is a little bit about me:
First of all my real name is Morgan (as if you didn't know) but most people call me Mory. I do not wish to tell much personal info but I am a girl, I am still in school and as of right now I live in the United States, Ohio. I have a pet cat named Jerry and no brothers or sisters. If you ever see me online you can always PC me to start an RP if you want. One of my besties for life is Natalia! Love ya sis! ;D  I really LOVE YouTube and have only about 6 videos so far. One of my favorite hobbies is drawing, I just love to draw. I love making new friends especially ones that I have lots in common with. As of right now in my Monster High collection I have over 80 dolls. My favorite character is Spectra. I have been collecting dolls ever since I was 2, mainly Barbie and MyScene. Right now I collect Monster High, Kawaii Crush, Ever After High, and I'm saving up for a Vocaloid Pullip doll. I am a total gamer and I play video games all the time, my favorite video game I would have to say is L.A. Noire by RockstarGames which is also my favorite game brand. I also play games such as: Tomb Raider, The Sims, Mario, Sonic, Bully, Red Dead Redemption, Batman etc. etc. I also like watching gameplays like Pewdipie and Minecraft things. So I guess that is all I have to say about myself right now, thanks for reading. Bye!
                                                 *brofist*
             My Other Accounts
YouTube: Morymorgan101
Facebook: Morgan Leonard
Instagrams: Morymorgan101   Ever_After_Monsters   MH_and_EAH_RP
Gmail: Morganleo2012@gmail.com
My Monster High OC Morgan
My Monster High OC Jason
My Ever After High OC Ariana. Daughter of Alice Liddel. This isn't her original outfit, it's just a different outfit I have yet to give a name.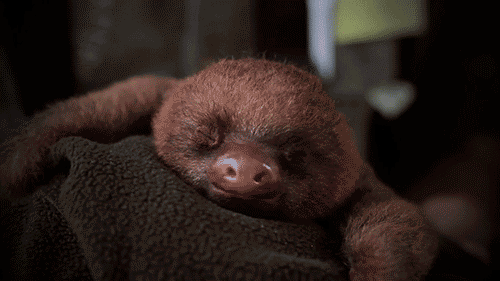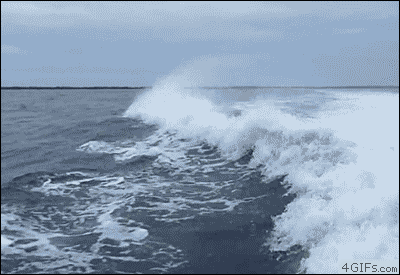 Got any questions or OC requests? Comment down below or PC me if I'm online! I'll write your name/whatever you would like to be called by the drawing as creator and mine as drawer. :)