EDIT: PLEASE REMEMBER THIS IS NOT FIRST COME FIRST SERVE - THIS IS WHOEVER IS WILLING TO COMPLETE THE TRANSACTION FIRST! I AM WILLING TO HOLD ITEMS IF WE HAVE SPOKEN ABOUT IT ALREADY OR HAVE EXcHANGED PAYPAL INFO.
Hi there everybody! I have a LOT of stuff that I would like to either sell/trade I just really want it gone!
WHAT I AM LOOKING FOR:
DOTD Draculaura's outfit (Any parts will do)
DOTD Ghoulia's outfit (Any parts will do)
DOTD Lagoona (nude or just her outfit is fine)
WHAT I HAVE FOR SALE/TRADE
If you need a better photo of a particular item please go ahead and ask! Please note that this is not really on a first come/first server basis - I really want those items listed above so whoever is able to get me those items will have priority!

BRUSHES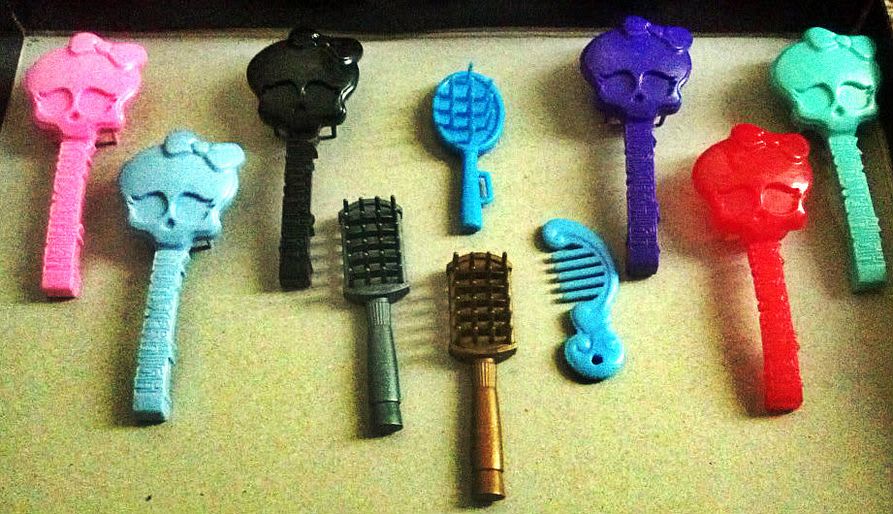 SUITCASES
BRATZ/LIV/BARBIE OUTFITS
Please note that this outfits are too big for MH however they are able to be sewn to fit!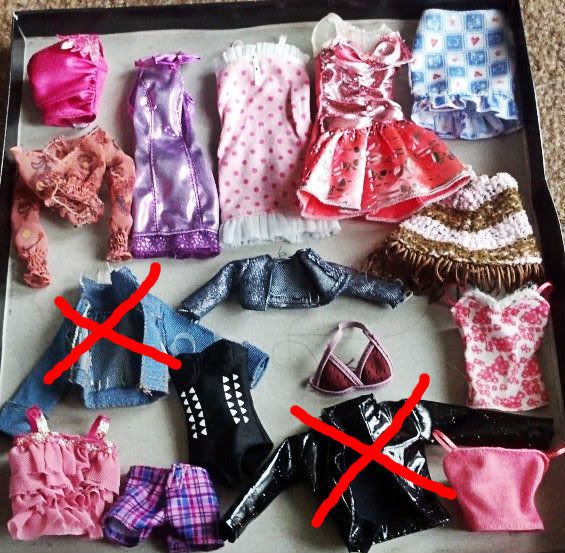 CAM PARTS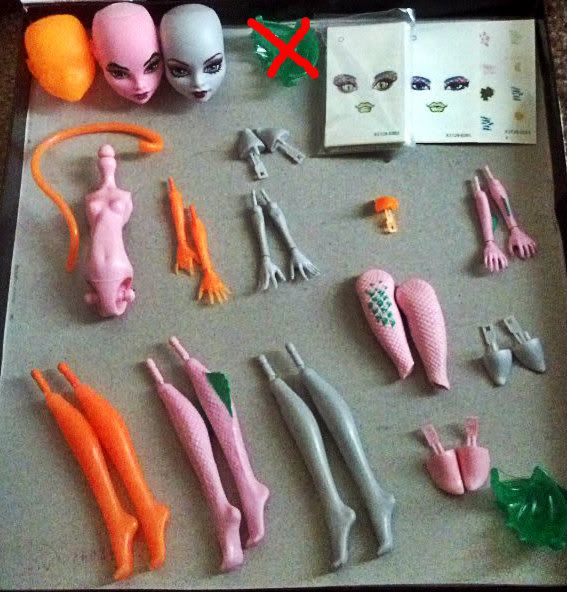 MONSTER HIGH OUTFITS
PURSES
NUDE BRATZ AND LIV DOLLS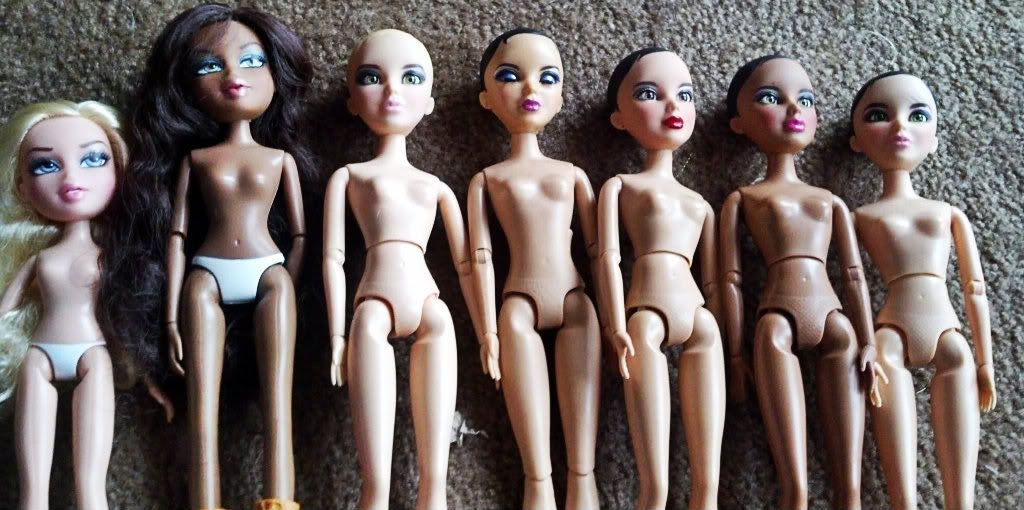 MISC ITEMS
ACCESSORIES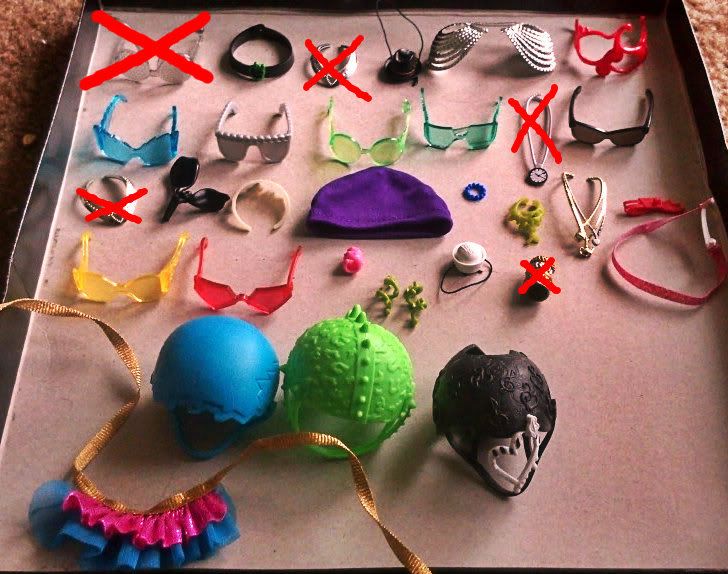 SHOES
Please note that the barbie/liv/bratz shoes will not fit the Monster High girls