Monster high twitter account lately been posting pics of people dressed up as Heath, Frankie, Cleo and Clawdeen (not cosplays)
But the biggest problem was Clawdeen Wolf. Why do i say it? well you should check the image: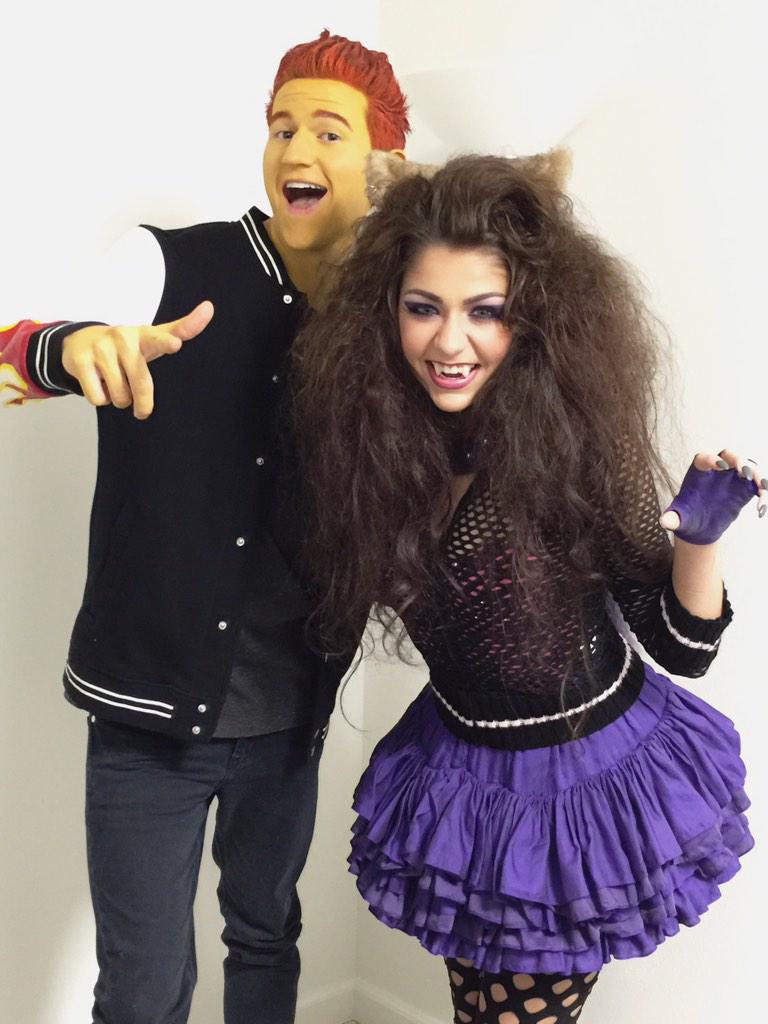 Clawdeen got white washed.
They had a yellow dude but not a natural skinned black girl? That's lame.
They tried to emulate her curly hair but it looks like she didn't brushed in months. (however i don't think they are trying it at all)
All of the live action characters are accurate to the dolls: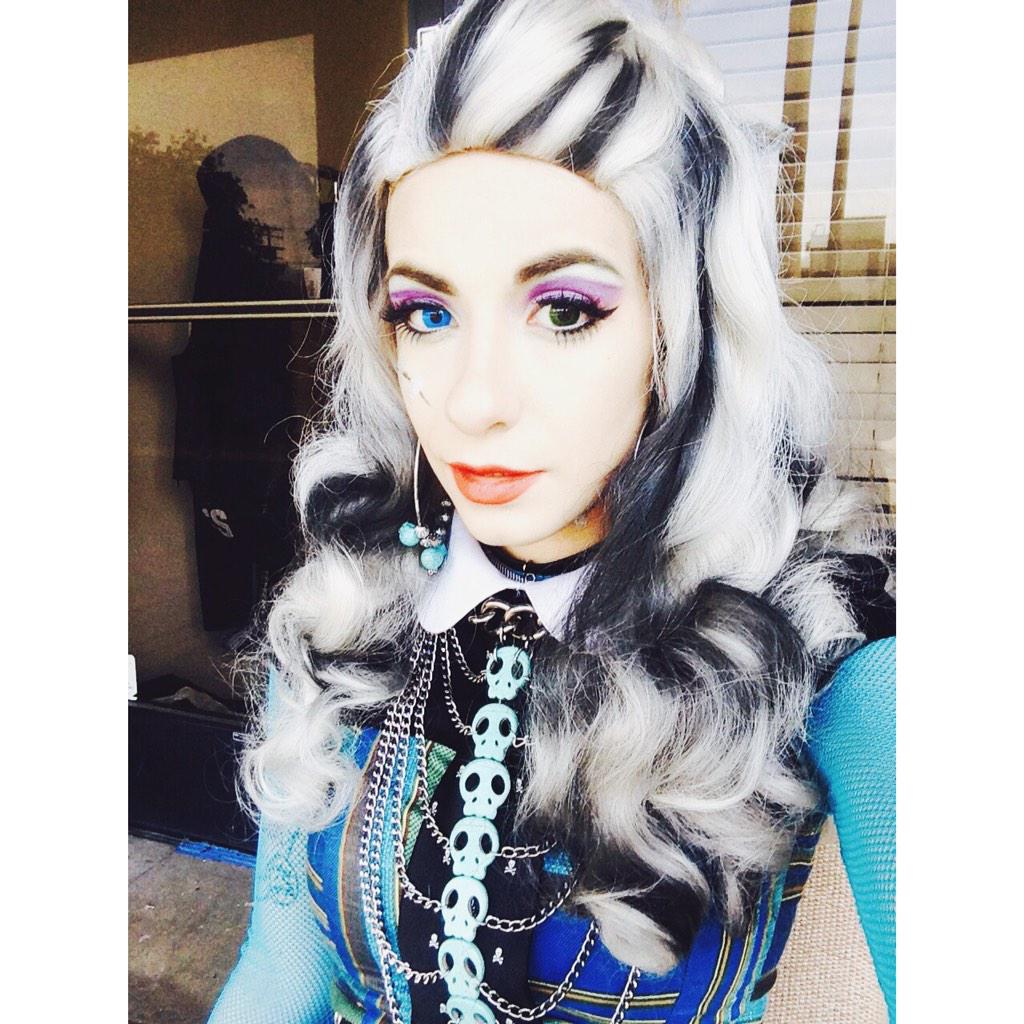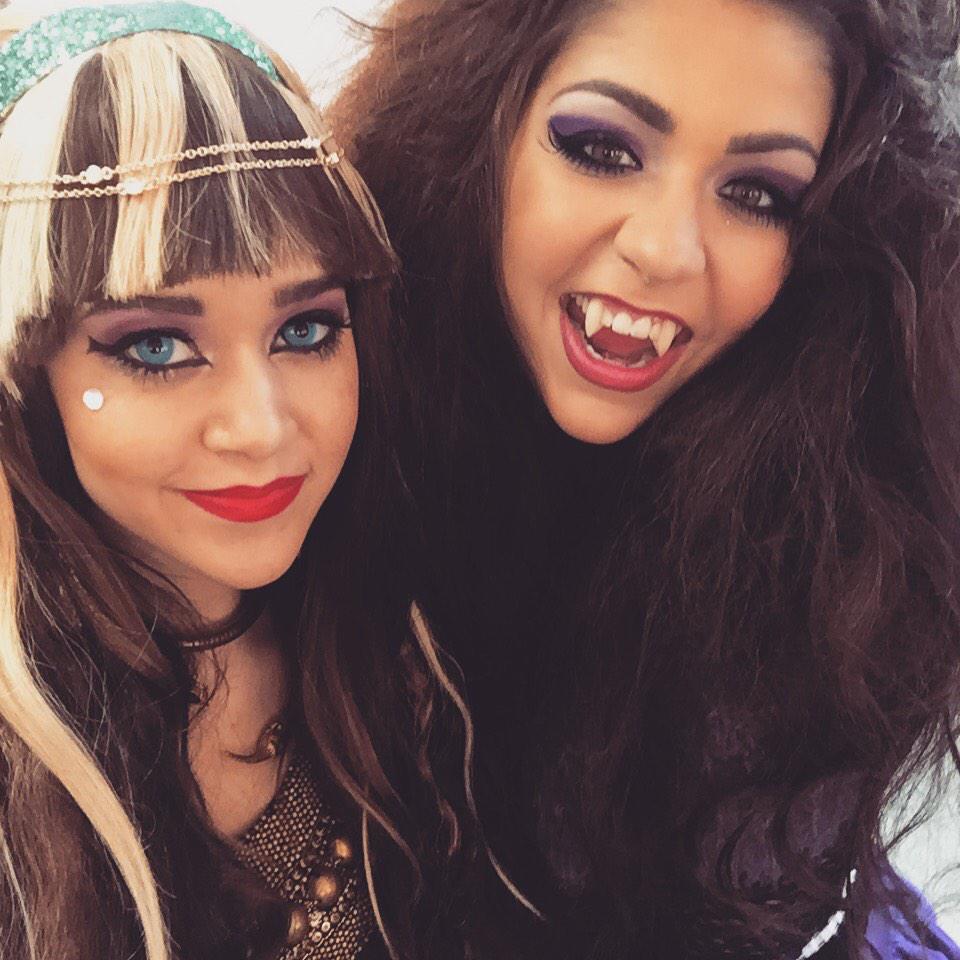 So, if they tried it with Cleo, Heath and Frankie why not with Clawdeen?
What do you guys think?
Bye!