I have some dolls to sell or trade. They will all come as pictured. What you see is what you get :)
I take PayPal and have all 100% feedback to prove I'm good for it :) Layaway may also be an option, we can PM about it. Prices do not include shipping. Shipping will be based on zip code. US buyers preferred but if you want to pay international shipping, I'll do it.
Have blue Axent Wear cat ear speaker headphones for $100. Only opened to make sure everything works cause I've heard the stories.
I've also decided to put up my NRFB Finnegan Wake.
Willing to buy the dolls I want too!
My Trade List (NRFB please):
Sumikko Gurashi stuff, especially Tonkatsu
Almost any Fulla dolls
Daiso Elly brunette doll

MONSTER HIGH
Maul Monsteristas
Any new dolls I may not have listed
EVER AFTER HIGH
Fairest On Ice Duchess-PRIORITY
Fairest On Ice Ashlynn-PRIORITY
Way Too Wonderland Briar-PRIORITY
Any new dolls I may not have listed
All loose dolls were just removed from crushed boxes and are in mint condition unless otherwise noted. I also have 1 Porter, both versions of Haunted Spectra and Scream Uniforms I need to get pictures of.
CAM Vampire SOLD, Lab Partners Cleo $12, Lab Partners Ghoulia SOLD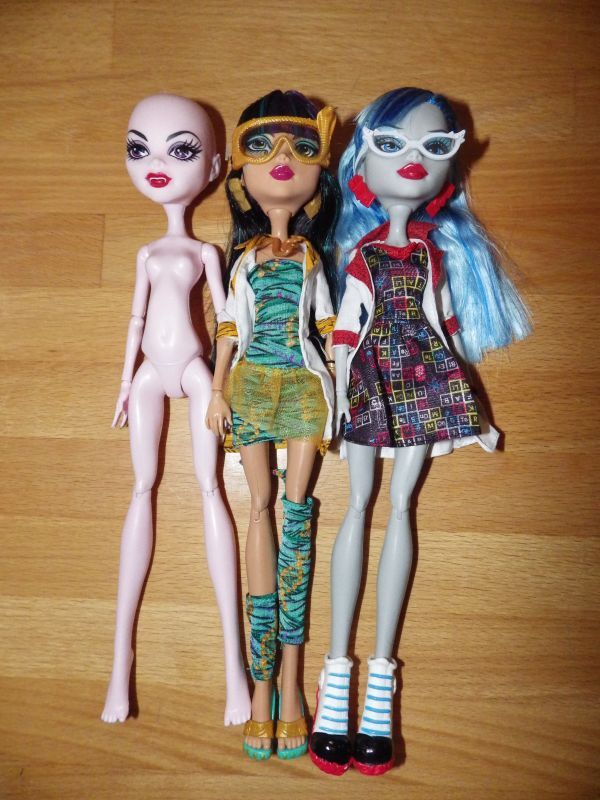 Werewolf/Dragon CAM $15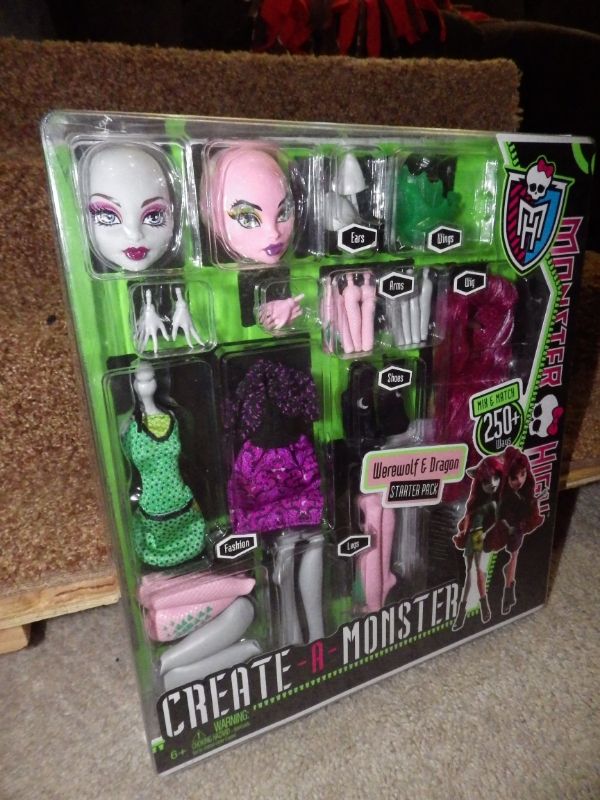 Swim Holt-TRADED, Ghoul Spirit Slo Mo $15, Scaris Deuce $15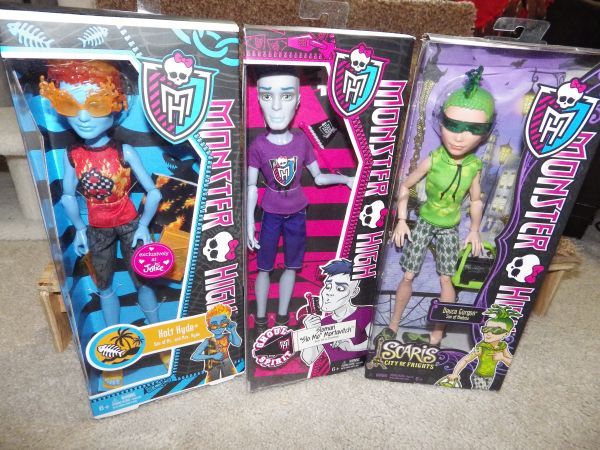 Save Frankie Jackson $16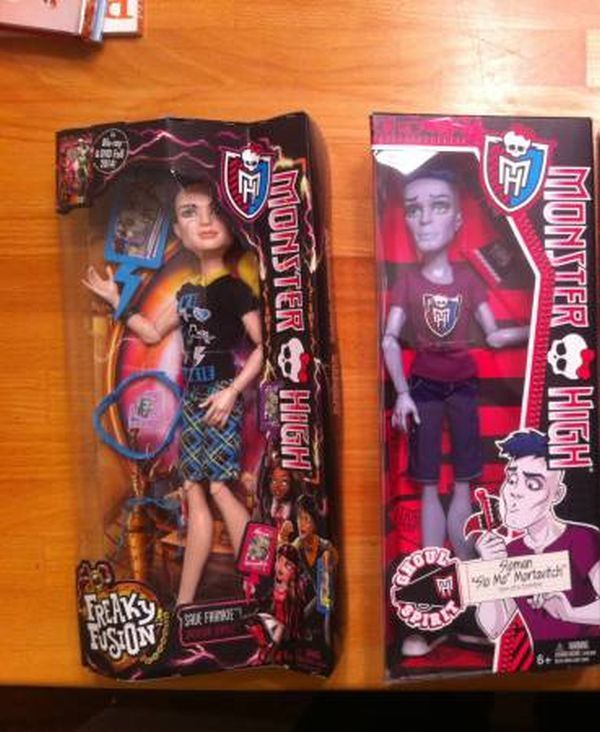 Mattel-Bandai Barbies $100 each
McDonald's Licca-SOLD, Party Licca $30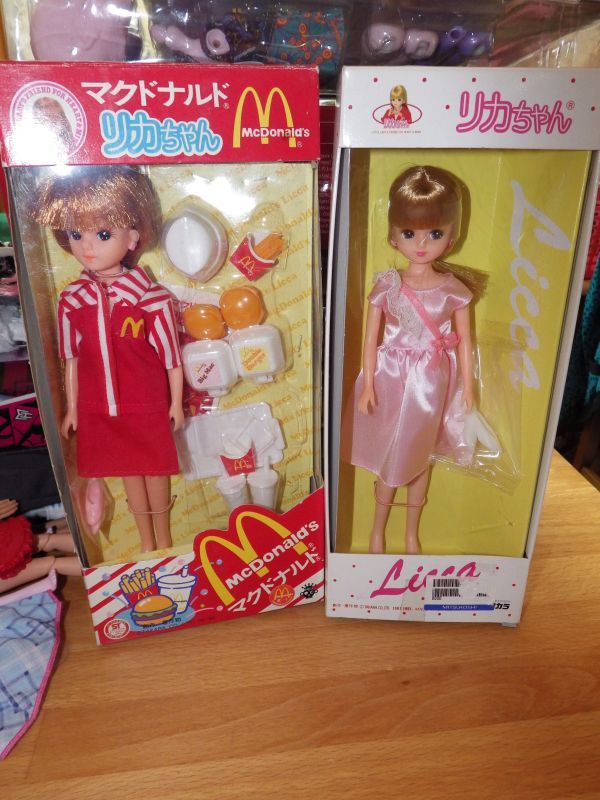 Barbie City Shopper $20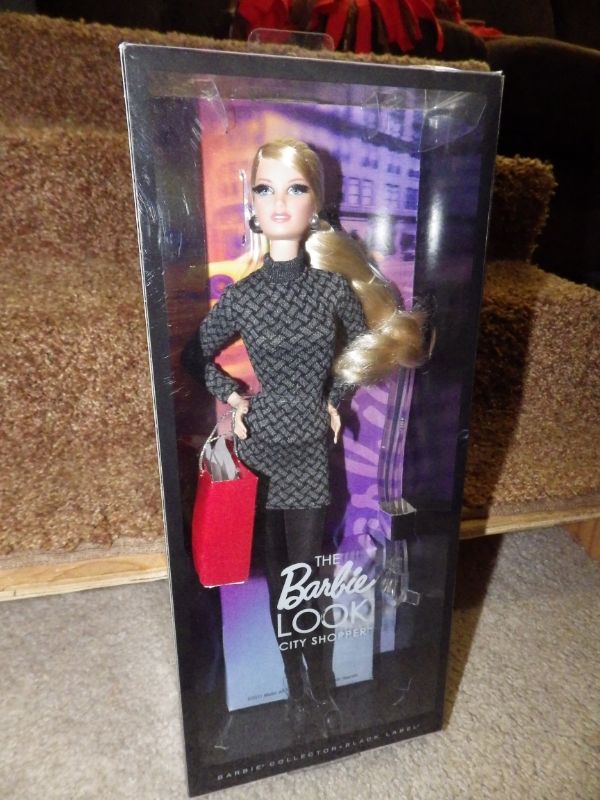 Winx Club City Style Flora $15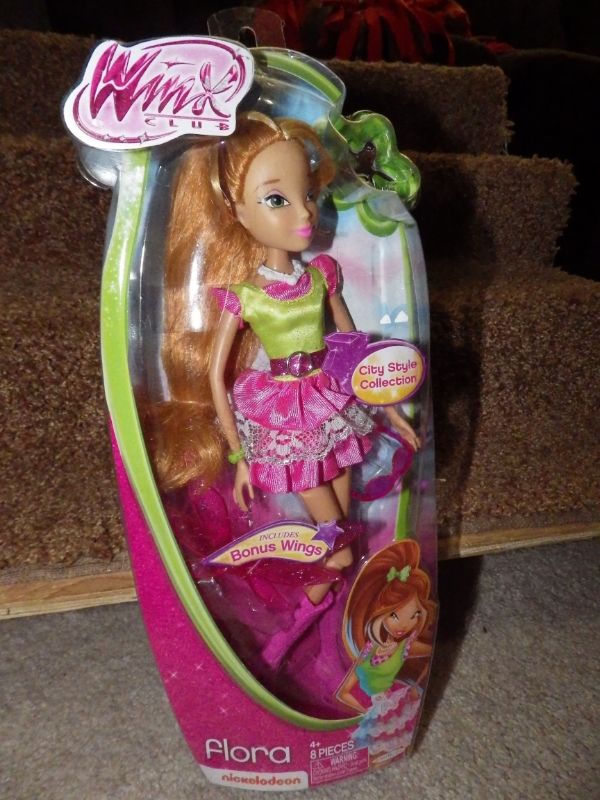 Pinkie In London $10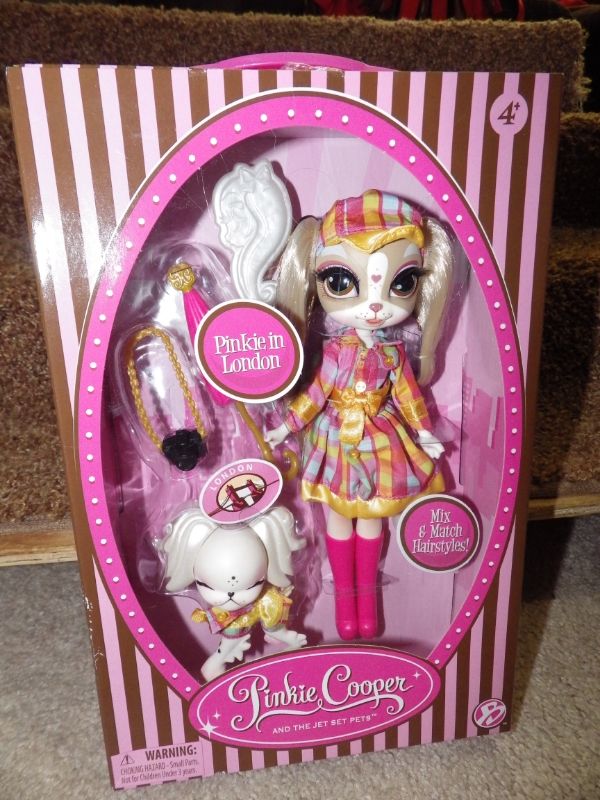 Save
Save