This would probably get more replies in the Doll Care section, but it doesn't have anything to do with Monster High so this is where it goes.
A few years ago when Disney Store released their first line of Singing Princess dolls, I picked up Sleeping Beauty and Jasmine. For those of you that don't know what I'm talking about, these are them...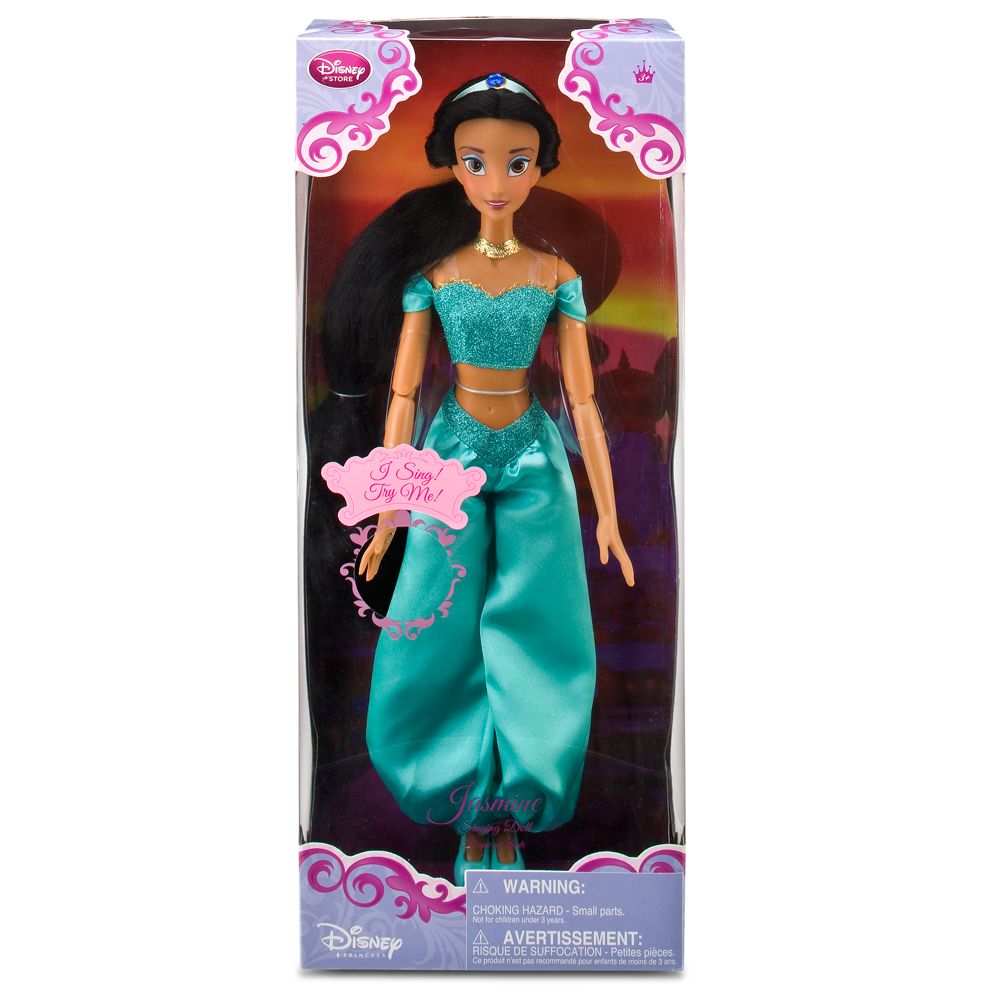 Back then I knew next to nothing about doll hair, so thinking nothing would happen I brushed out their hair... and boy was that a mistake.
Both of them now have hair that looks like a giant frizzy rats nest and is now about five to seven times the size it should be. Jasmine's seems beyond repair to me, but I'm thinking if I cut Sleeping Beauty's it'll look a bit better since it's mainly the lower half that looks terrible.
Before I try that, does anyone have any solutions? I've tried washing their hair, and it just stays the same. I might try rerooting eventually but before that I want to see if I can salvage their original hair. Please help! I can attach pictures of them if needed.